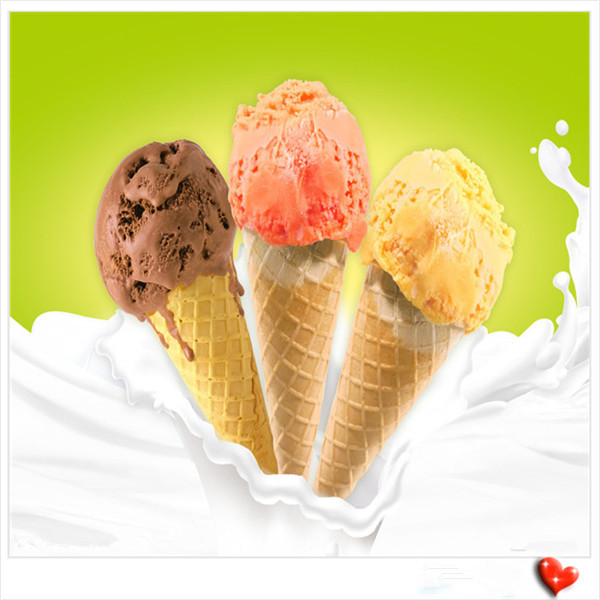 Ice cream
a) To increase expansion of ice cream;
b) To enhance the ability of products to keep shape and avoid thawing;
c) To make products more exquisite without forming big crystal;
d) To whiten products and make them creamier.
*The products for ice cream can be customized to different needs.
Related certificates
Why Choose Us
1. We are specialized in manufacturing bubble tea ingredients for 20 years in China.
2. R&D expertise in beverage products. Offer custom-made product formula to match client's need in terms of taste.
3. Provide competitive price and superior quality to customer.
4. All products are manufactured according to international standard. Good quality raw materials.
5. OEM and private labeling service.
6. Good customer service.
7. Professional Logistics Service.