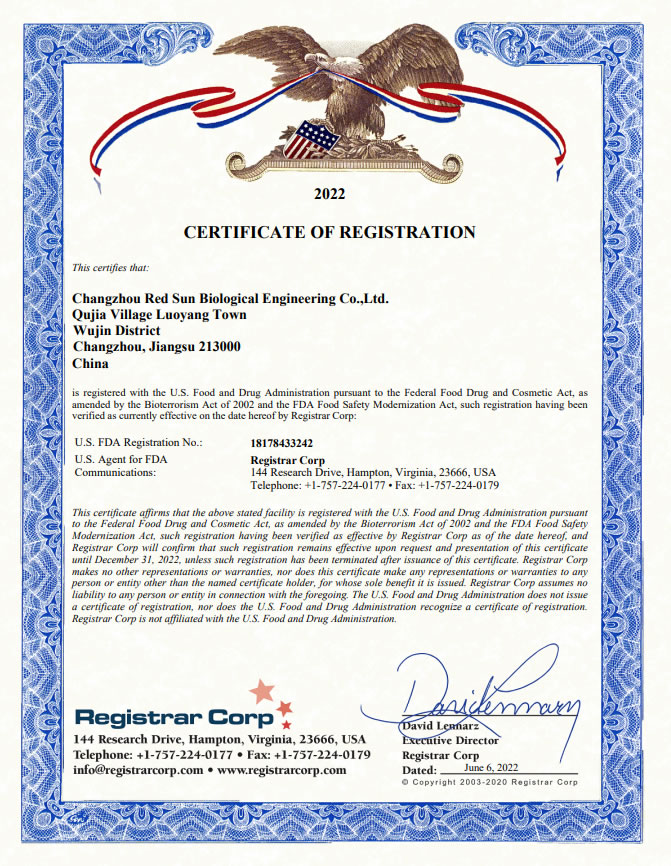 Creamer, also known as creamer, is a new product based on refined vegetable oil or hydrogenated vegetable oil and casein. This product has a special role in food production and processing, and is also a modern food. Made from high-quality vegetable oils and casein, it is used in milk powder,...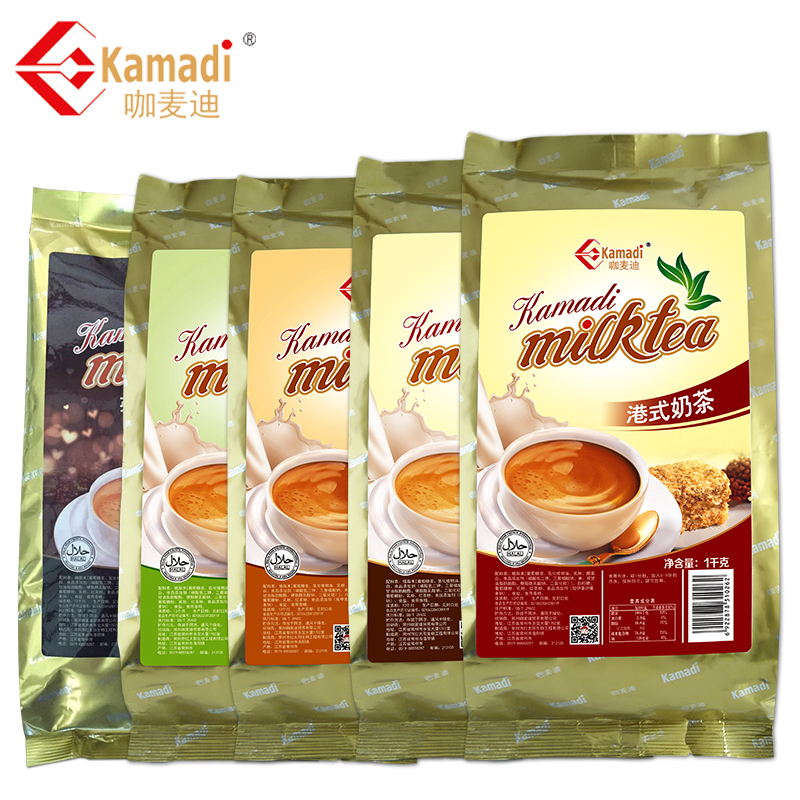 bubble tea has become a popular drink for people all over the world. Now, the demand for raw materials of bubble tea in the U.S. market is very large. As a result, many American companies are looking for reliable suppliers of bubble tea raw materials. Through long-term cooperation, both...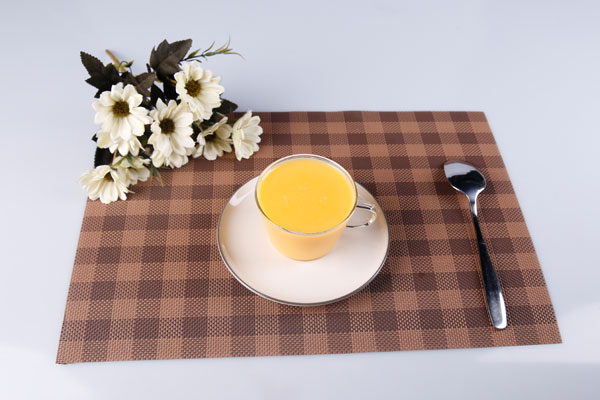 Recently, some investors are considering building a small bubble tea production line in the United States. They hope to find a supplier in China to buy advanced production equipment from each other. Do you have any good suggestions? As a professional raw material supplier of milk tea, Boduo international has...